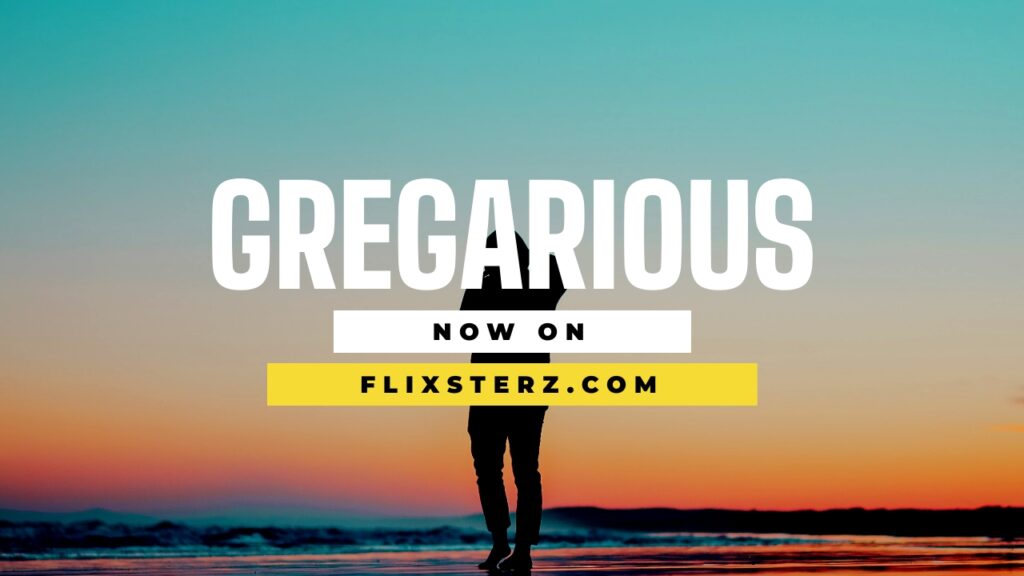 WHAT IS GREGARIOUS?
Gregarious is the brainchild of Adrienne Obey. The creator of Get Me A Real Job. Gregarious houses our online MEDIA online.
At Gregarious you will be able to:
Watch Videos
Listen to Podcast
Read Blogs
Listen to Music
Watch Music Videos
Make Comments
Become a Gregarious Member
Submit Business Ads
Upload Videos for Marketing
And we have more options coming.
Why is Gregarious Needed?
There were serious issues putting our media on the website in a safe and consistent way. It was a no-brainer to create a media hub where all of our media outreach could be stored. I personally love having all of our media accessible in one location.
There was also a more serious reason and concern. That is about using 3rd party systems to display our media. Places such as Facebook, Instagram and Youtube can remove your videos, your posts, your live events and other issues. I needed a place to house all of our media and make sure that it would not be arbitrarily moved or simply not run because someone in some office somewhere deemed my media not permissible. This will not be the case any longer. Gregarious is our hub, the decision regarding what appears there or not is totally mine. I LOVE THAT!
Sign Up For Free at Gregarious
There is no cost to view our media at Gregarious, and soon we will be able to share this platform with other companies too. So sign up today and get on the waiting list. Simply visit Gregarious and SIGN UP HERE!
Check out our Podcast WHY GOOD COMMUNICATION EQUALS SUCCESS