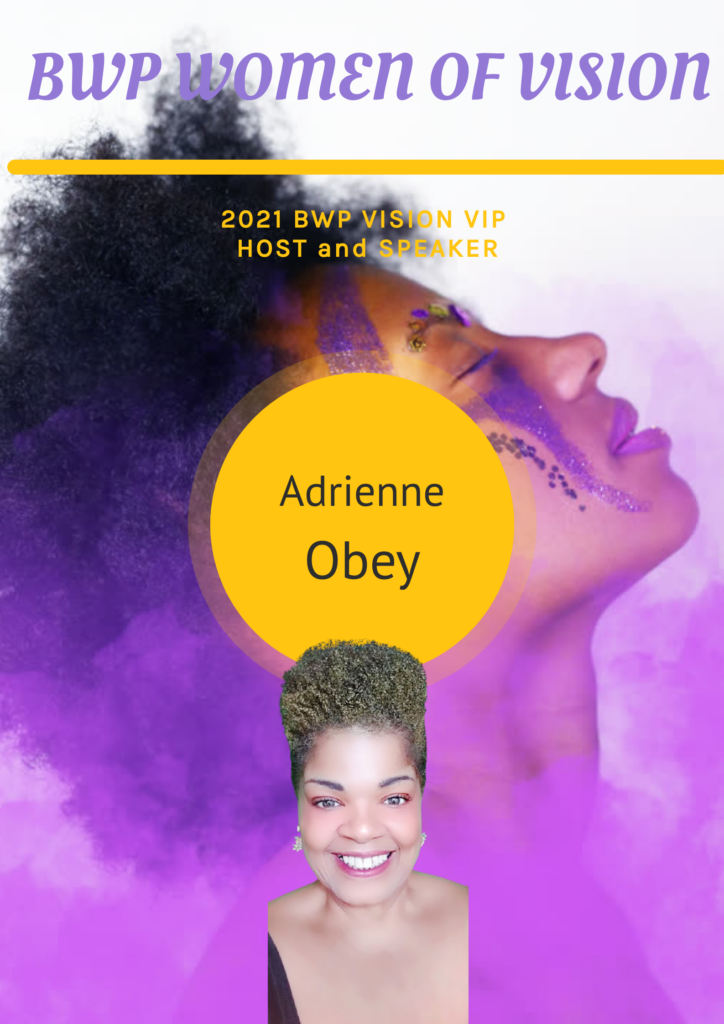 GET ME A REAL JOB – VISION PROMO SERVICES
In February I began a project of love which was first entitled the BWP 2021 VISION PARTY. The party began Super Bowl Weekend, and I can honestly say that I have been celebrating ever since. Here it is now St. Patty's Day (Happy St. Patty's Day to all) and i am still in PARTY mode.
The Vision Event this year pulled out the pollyanna in me. I began to envision greatness and see great things for myself and for BWP. As a result, I have had many major mental downloads. Literally sparks of creativity have reigned down upon me. The best feeling of all, is the inner knowledge of knowing I am on the right track. These "visions" are leading me somewhere special.
So I decided to create a way to keep the party going. I developed several mini "vision packages" to share with online business owners of all types of backgrounds. I mean why not share this excitement and VISION everywhere right? I am entitling these: VISION PROMO SERVICES.
The Vision Packages were created as a relief to business owners who struggle with VISION in their online business.
The Vision Packages were created to help with the following:
Struggles with Vision
Too Busy To Worry About Vision
Have A Team – But Not Producing The Vision You Desire
Looking To Add Additional Sparkle To Your Promos
Seeking A New Flava For 2021
Vision, What The Heck Is Vision?
Reset My Vision Please…
Purchase links below.
Blessings to all, and remember to stay hopeful, and keep those dreams alive!
Much Love,
Adrienne Obey, Owner of Getmearealjob.com
THE VISION MINDSET PACKAGE
Perk up your vision and your success mindset with this specially created VISION PACKAGE!
Get motivated and Stay motivated. Get online support. Order Now: Just $97.

THE SOCIAL DOMINANCE PACKAGE
SOCIAL DOMINANCE PACKAGE. Receive inside tips, strategies, memes, special graphics, videos and more…
You will lead the pack and land on the top of the Social Media heap with a little help from GMARJ!
THE MICRO EVENT PACKAGE
Micro Event Creation Assistance. Create an unique online Micro Event with Assistance from GMARJ for ultimate success. Everything from branding to video promos available. This Consulting Assistance is for $249. You can add more Bells and Whistles as needed. Micro Event Assistance Order Now: Just $249
Other Items Available
Mind and Memory Mastery
Complete business system
A YEAR OF GOODIES
Professional support with graphics, videos, memes etc.
COMPLETE BRANDING PACKAGE
Everything from Logo's to Audio Ads

VIDEO CREATION (150)
Video creation based on your product, service or campaign. Affordable with bonuses given.
Video Creation – Mini project. (80)
Less than 30 Seconds. Minimal graphics bells and whistles required.
WEBSITE CREATION – BASIC WORDPRESS (197)
This is for a BASIC WORDPRESS with light plugins and Intergrations.
Website Creation – Teaching Website (397)
Create a Teaching-coaching-training based website with maintenance.