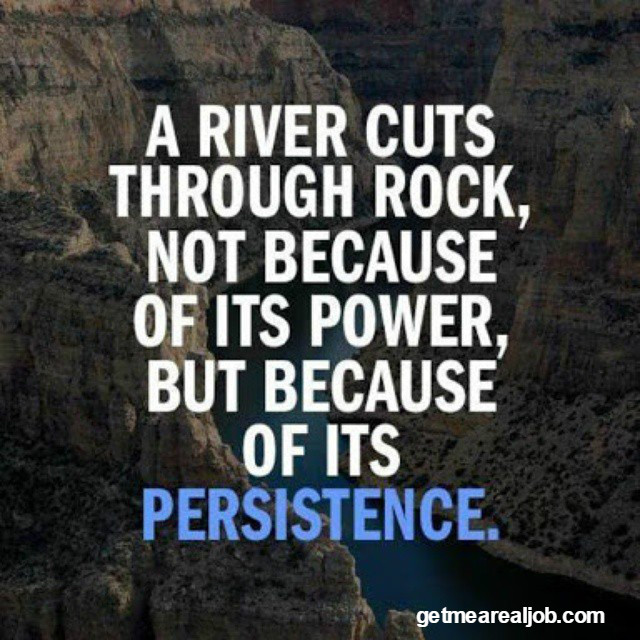 Our Approach
We use a multi-prong approach to helping you earn money online.  First, we keep you connected to real jobs offered by real recruiters looking to hire for real jobs.  Next, we provide you with real online opportunities that are really working and bringing income to other individuals right now.  Third, we provide you with an endless supply of training and learning materials to help you stay ahead of an ever changing Internet.  Lastly we help you stay abreast of the current trends for online work.
Our Story
Get Me A Real Job was originally created in 2006.  At first we were simply a recruitment based company working with organizations such as RJ Makay and The Edward Jones Canadian Hiring Team.   For many years the company lay dormant offering resume services to certain individuals, but with the creation of our sister company getmearealcareer.com, it has become apparent that changes have created a new for interesting and unique ways to help others make money quickly.  So we have created this new and improved version of Get Me A Real Job to help cover all the bases to help you quickly begin finding ways to earn money from home regardless of how long it takes for you to find your dream job. There are many options available for the truly ambitious today.
Meet the Team
Write something about the people who make your business go or your philosophy behind customer service.
Why? Because people want to know who they're doing business with. It's a human thing.
Adrienne Igo
With over 20 years online and business experience Adrienne has recreated the vision she had for getmearealjob.com in 2006, to now include online, social media and digital marketing products and services.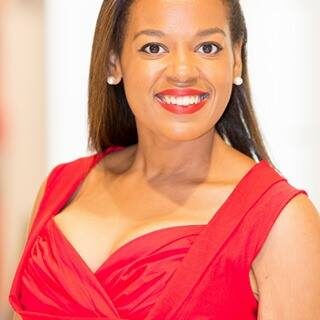 Christiana ObeySumner
Business & Communications Manager
With a Masters in Non-Profit Leadership and as the creator of the Eleanor Elizabeth Institute for Black Empowerment, Christiana brings a sharp eye to current trends.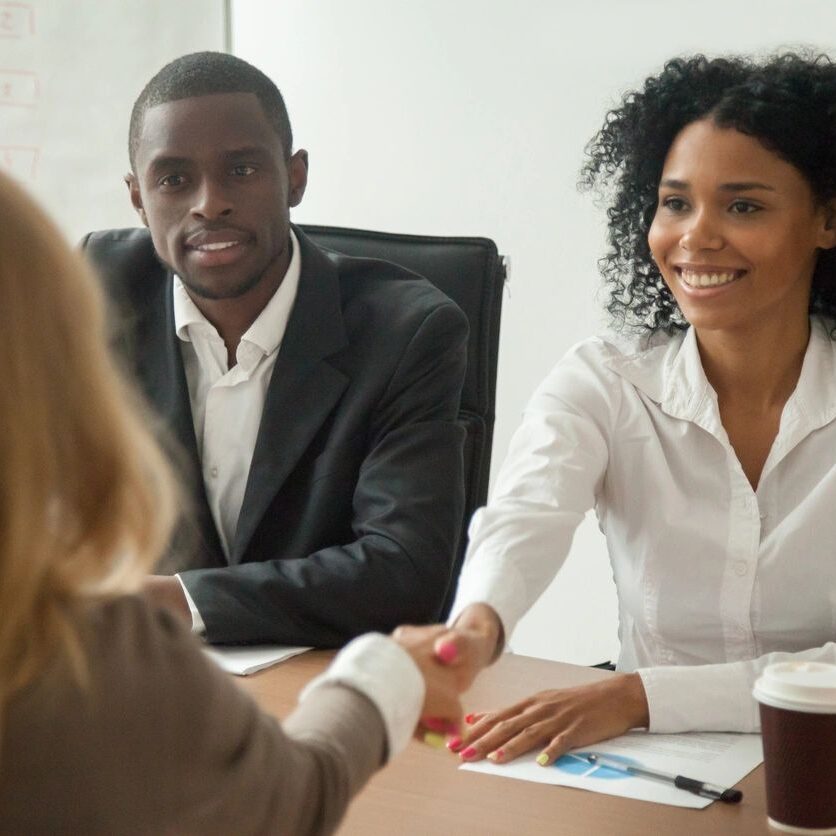 People Like You
People just like YOU are our inspiration...  Together with your help, we can not help but grow and succeed.  Thank you for all your support.
Next Steps...
Stay connected.  Subscribe to Get Me A Real Job Updates.  Stay ahead of the game. Receive advice, learn techniques to help you achieve success and more!